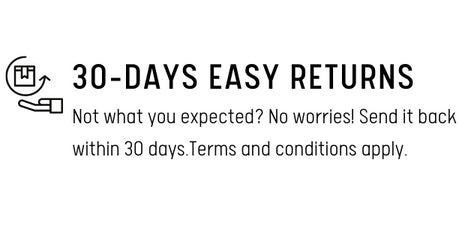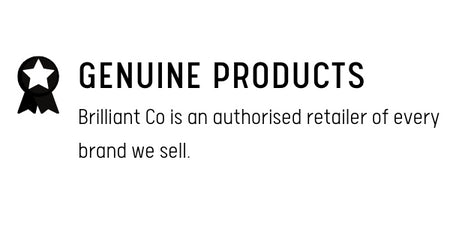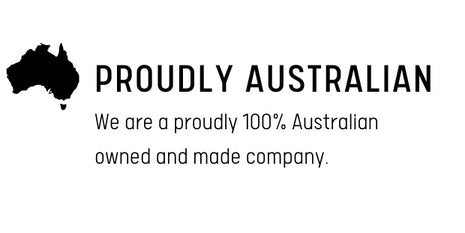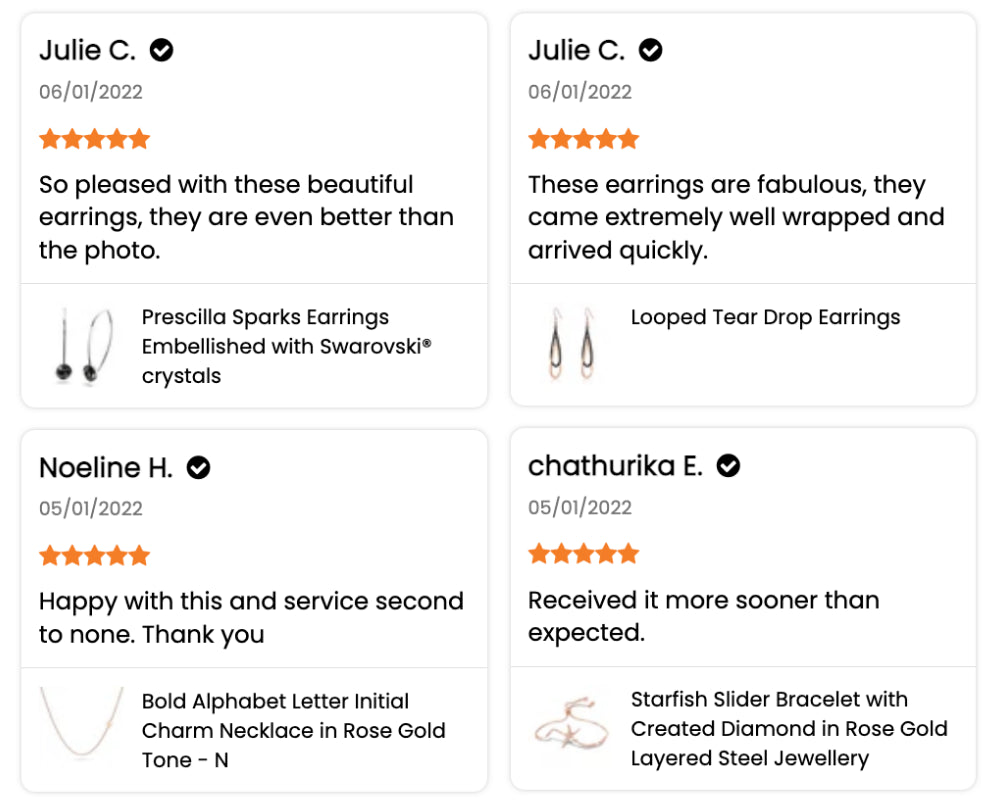 BRILLIANT CO – AUSTRALIA'S ONLINE DESIGNER JEWELLERY BOUTIQUE NOW IN SOUTH EAST ASIA
Shopping for accessories online can be very tricky, especially when it comes to buying jewellery. Jewellery has become a favourite accessory for most people all around the globe, inclusive of Australia, Malaysia, Singapore and many more. Wearing the right jewellery can add a little spice to your outfit, making it look significant and purposeful. The best Australian online jewellery store is now available in South East Asia and we will undoubtedly provide you with the best online jewellery shopping experience that you have ever come across with.

Suppose you are having a hard time deciding on which jewellery you prefer the most. In that case, you can look for the best-selling products in each jewellery category. Fine Jewellery Australia is often opted by jewellery lovers due to the materials used in crafting the jewellery. Fine jewellery is crafted out of solid gold, sterling silver, platinum, and other precious metals. The fine jewellery may even include gemstones such as diamonds, rubies and sapphires, which makes it outstanding and extraordinary.
There is a plethora of things to consider when purchasing online jewellery in Australia. You would have to consider the materials and styles of the jewellery, and even the price or the brand of the jewellery. So before buying jewellery online, make sure you do your research and consider the exact jewellery that you are looking for. Shopping for jewellery online is a fast and convenient way to get your accessories and you have the option to sort the products and compare the prices to look for the perfect jewellery.

Moreover, there are also various information available online for your convenience. One of the best reasons to shop for jewellery online is the various sales that are available online. There are many different and attractive jewellery sale in Australia and South East Asia that are available online in which can help you save a few dollars when purchasing jewellery online. Do make sure to get the best deals from the best collections of jewellery. Make sure to look for product clearances that are sold at relatively affordable prices for all consumers. You can even enjoy discounts from up to 80% off on jewellery promotions.